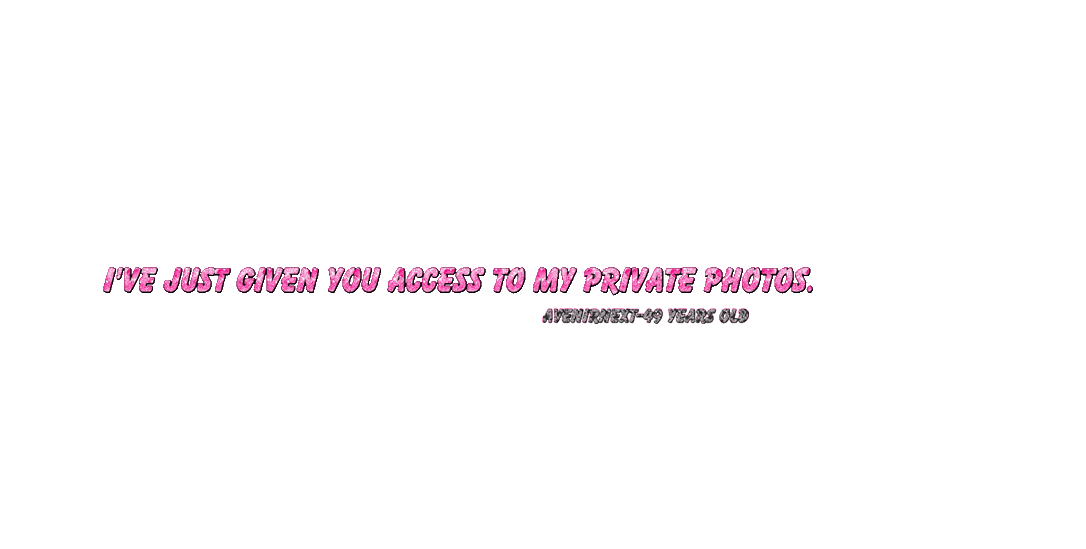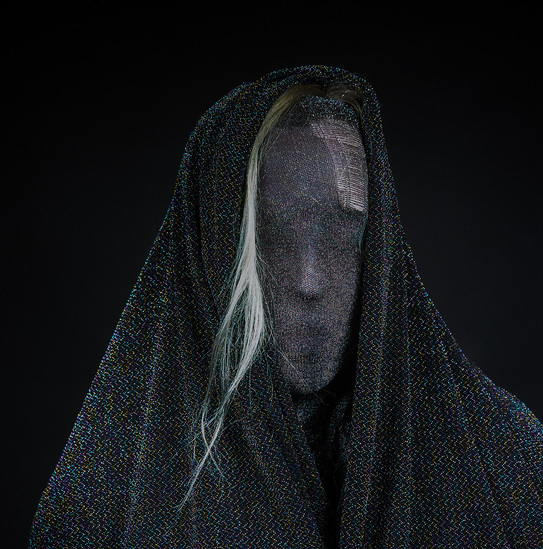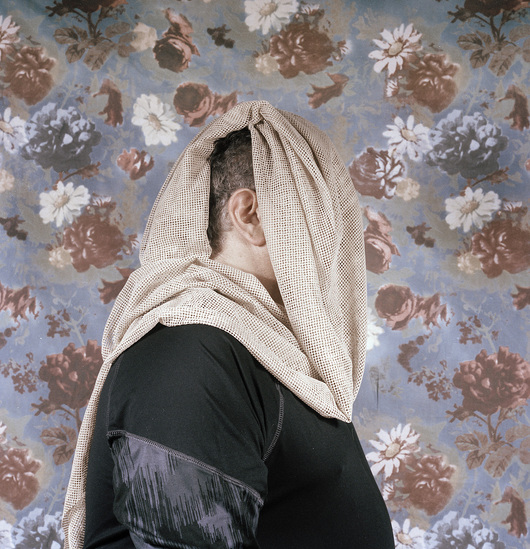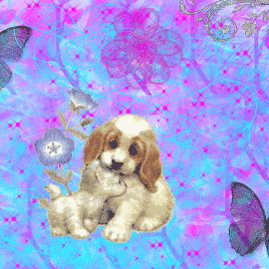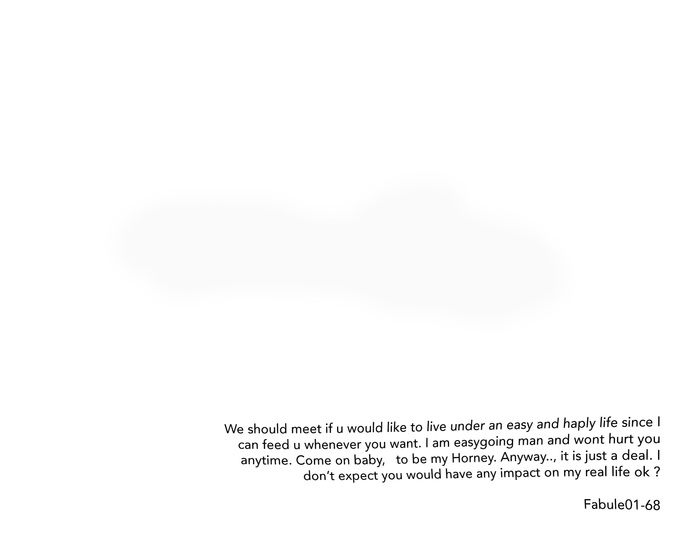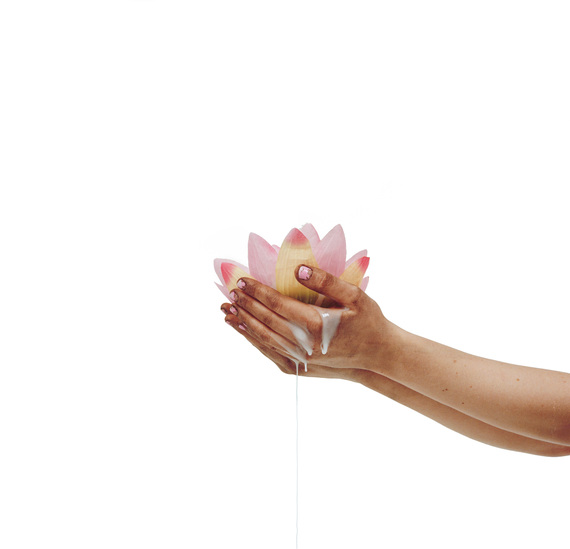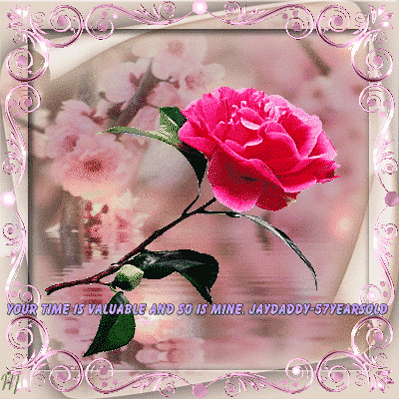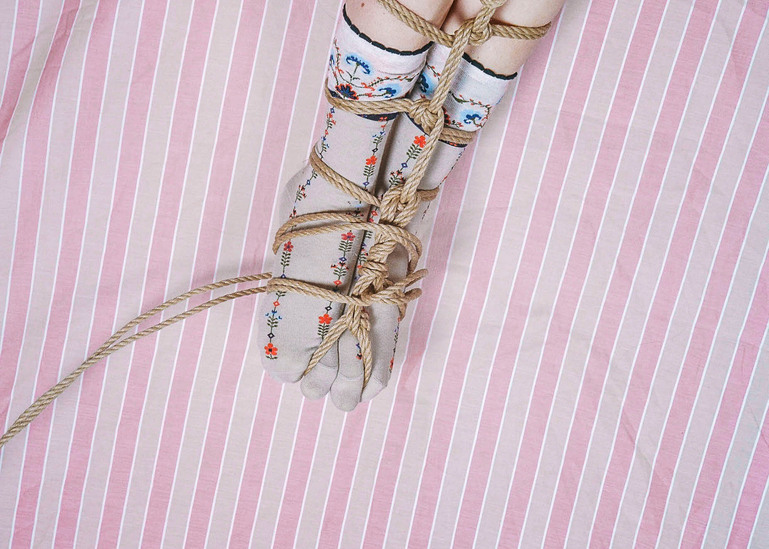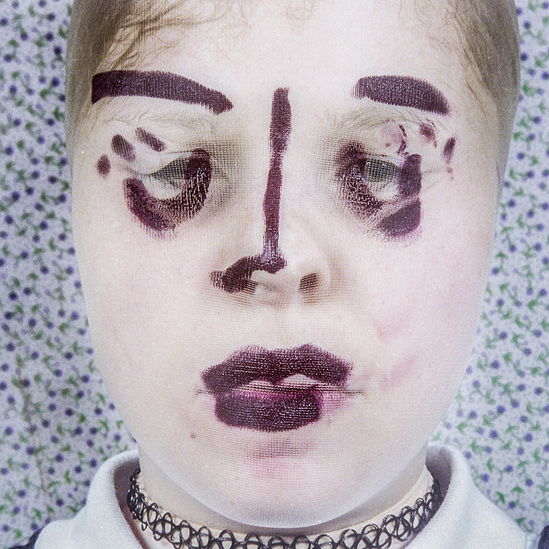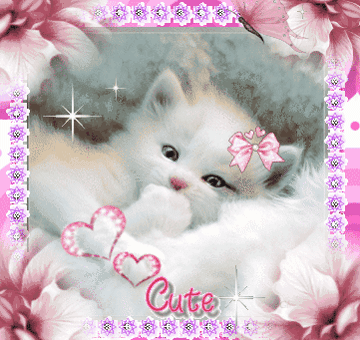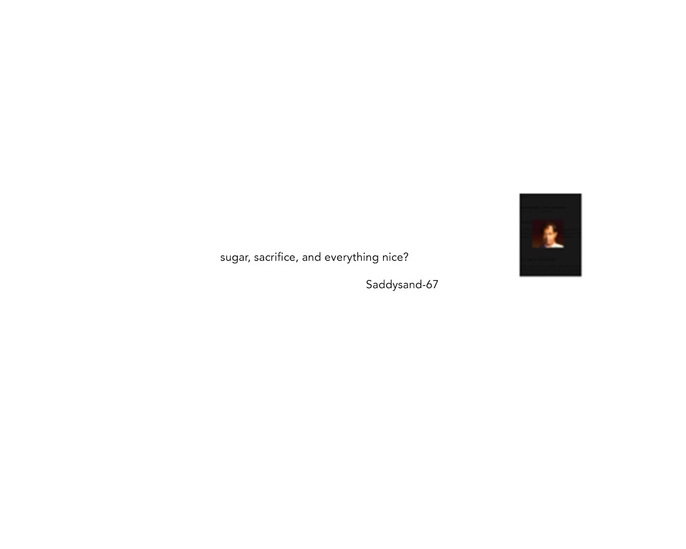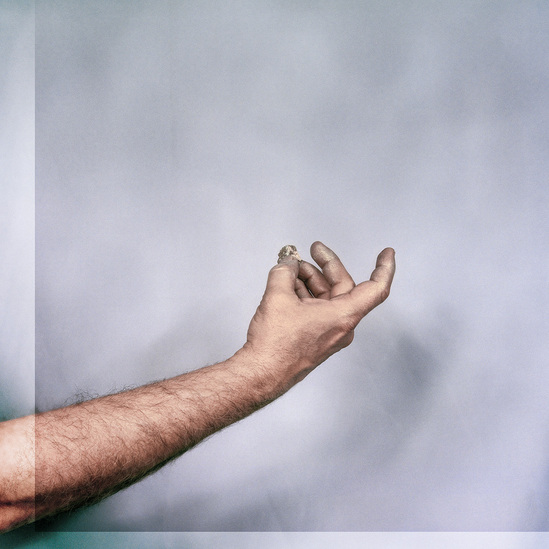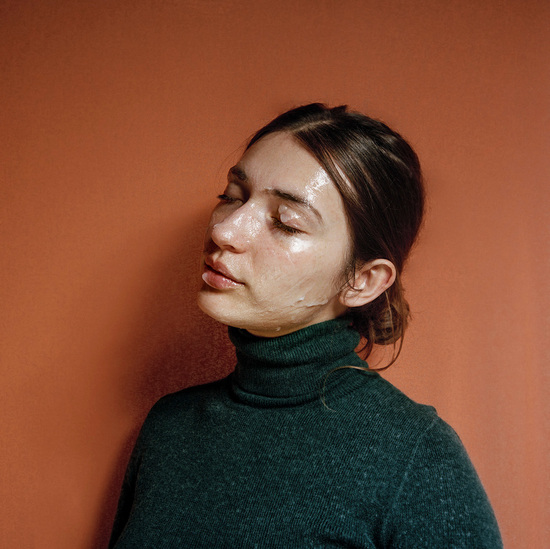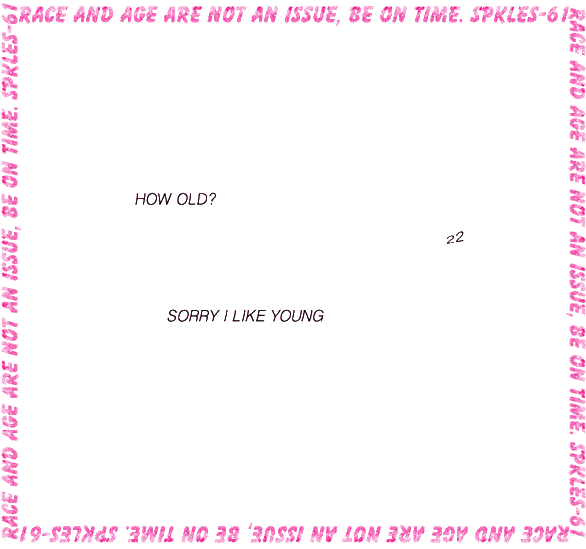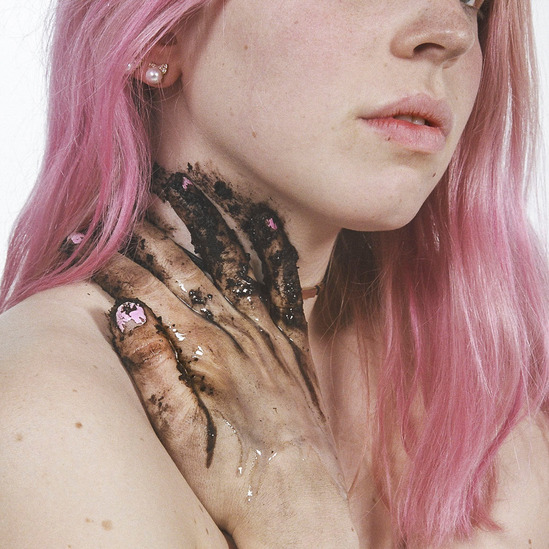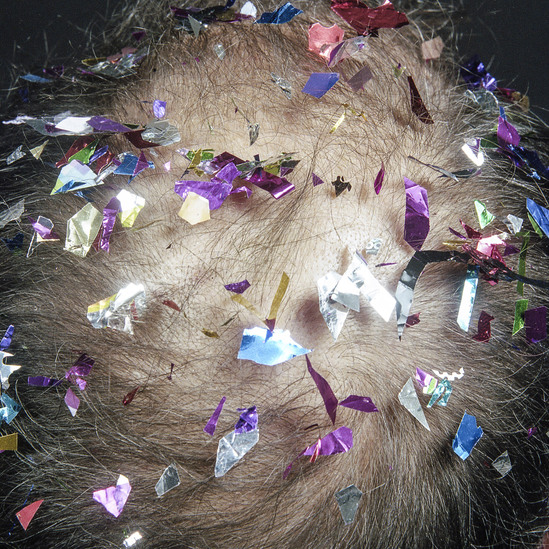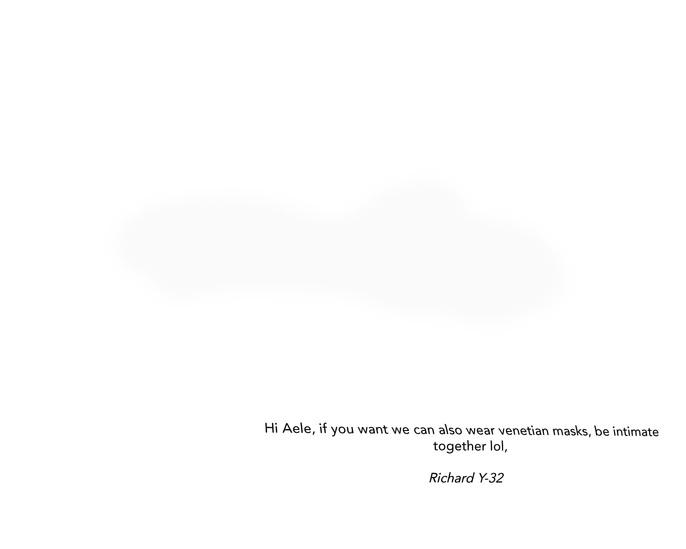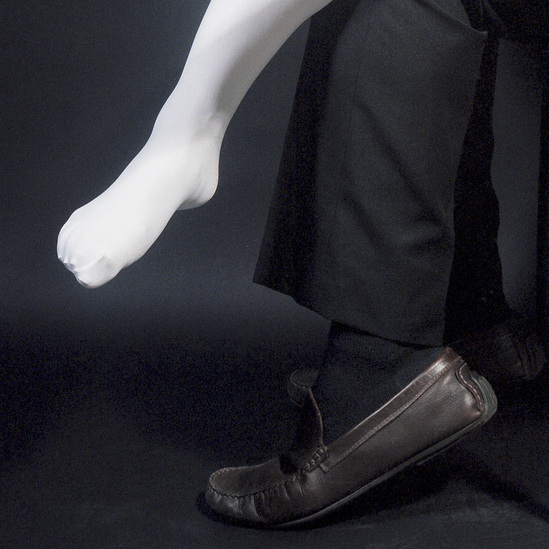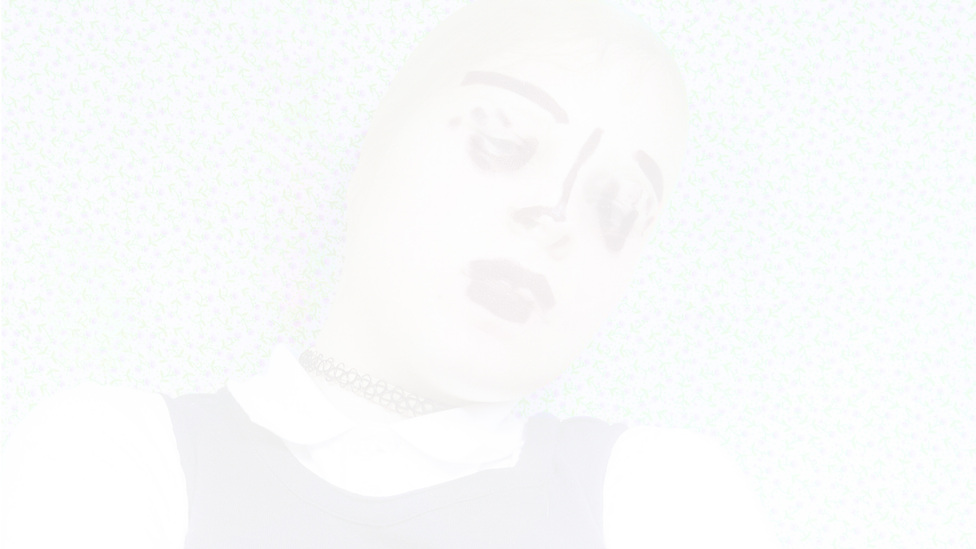 SEEKING is a series that depicts the "Mutually Beneficial Relationships" flourishing phenomena.
This expression signifies to have either a Sugardaddy "an older and financially stable man" or a Sugarbaby "young lovely girls who are striving to finish college".
In 2016, I became a member of an online based of this community. Since then, I started to document various profiles, to record conversations and to encounter a wide range of registered members of this peculiar dating platform.
The series falls into the category of the post-documentary: rather than attempting to ostracize my subjectivity as the field of documentary usually does, I became intimately related with the subject and very awarded of my vision and emotions towards this project. According to the website, a Sugar baby is not a prostitute neither an escort. Nevertheless, sex is inherent to what a Sugarbaby is expected to provide in exchange of "support". Added to that, a unique role play takes place in this liaison; flirting and romance are mandatory underlying conditions. Here, youth can be purchased and reenacted.
This platform is also used by people looking for real and true love based on those criteria. In the series, I photographed the result of passed, ongoing, and imagined scenes within this role I embodied.
My artistic approach re-creates the experiences I came across. The oneiric compositions are the result of vivid experiences lived throughout this immersion on the digital sphere of this community.